ABOUT ATTORNEY DAVID MINICOZZI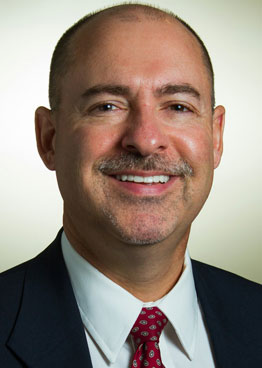 Attorney David Minicozzi has been practicing law since 1988 and began his own practice in 1994. He received his B.A. in political science from the University of Connecticut, and earned his degree in Law from Western New England University School of Law in Massachusetts. He is a member of the New Haven County Bar Association, and a Certified Divorce Mediator.
Dave actively supports the community through involvement in the Branford Chamber of Commerce, the Branford Lions Club, the Branford Green Committee, and the Widow's Son Masonic Lodge #66 A.F. & A.M. in Branford.  He was twice honored as a Branford Chamber of Commerce Volunteer of the Year, and received the New Haven Lions Club Knight of the Blind Award and the Melvin Jones Award.
Dave has been a shoreline resident since 1974 and lives with his wife Joann in Branford.
Providing personal and professional service for the following situations:
Personal Injury
Automobile Accidents
Personal Injury Cases
Defective Premises
Social Security Disability Matters
Real Estate
Purchases, Sales, Refinances
Residential and Commercial
Reverse Mortgages
Wills & Estates
Last Wills & Testaments
Living Wills
Probate Matters
Family Law
Divorces
Prenuptial Agreements
Custody Suits
Adoptions
Civil Trials
All phases of pre-appeal Civil Litigation
Workers' Compensation
All Workers' Compensation claims considered.
Motor Vehicle
DWI Cases
Automobile Accidents
Traffic Tickets
Criminal
Misdemeanors & Felonies
Traffic Court
Commercial Matters
Contracts
Partnership Agreements
Loan Agreements
Corporations and LLCs
Landlord/Tenant
Leases
Evictions
Rental Agreements
See what some of our clients have to say...
Attorney Minicozzi was able to reestablish my IT consulting firm as an LLC as well as provide customer contracts in a fast and professional manner. He is a one of a kind attorney that I can rely on.
I frequently refer David Minicozzi because he tells his clients what to expect in a forthright manner. Attorney Minicozzi's clients are thoroughly informed of the real estate process from contract to closing.
Attorney Minicozzi helped me with a house sale, a house purchase and a refinance. he and his staff were terrific to work with; efficient, responsive and always helpful. I am happy to recommend them to others with similar needs.
David and his staff are responsive, thorough, and consummate professionals. David has been available and eager to help me and my family for years now. I would trust him implicitly with all of my legal concerns.
I have been Attorney Minicozzi's client for more than 20 years. He is thorough, honest, and always helpful, whether it is a real estate matter or guiding us through the will-probating process. He also has infinite patience when answering our questions, which gives my wife and me great comfort and confidence in him. I will continue to use David; he is the best!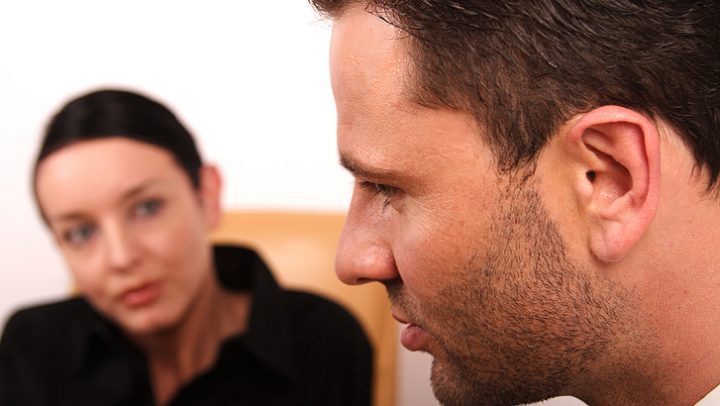 Having spent the past 29 years as an attorney on both sides of divorce proceedings, I can tell you, it is never an easy process. However, there are some things you can do to make sure you don't make some of the common mistakes.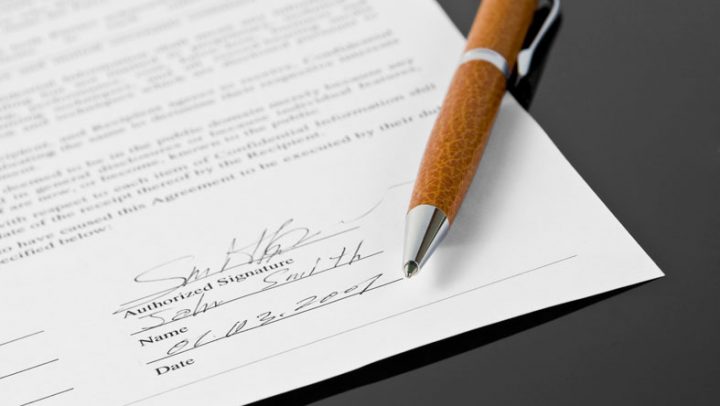 A "Living Will" is an advance directive that allows removal from life support if you are found to suffer from a "terminal condition" and to be "permanently unconscious." Connecticut law discusses at least three types of advance directives in this area. Each one is a bit different from the other two. They are not "one size fits all."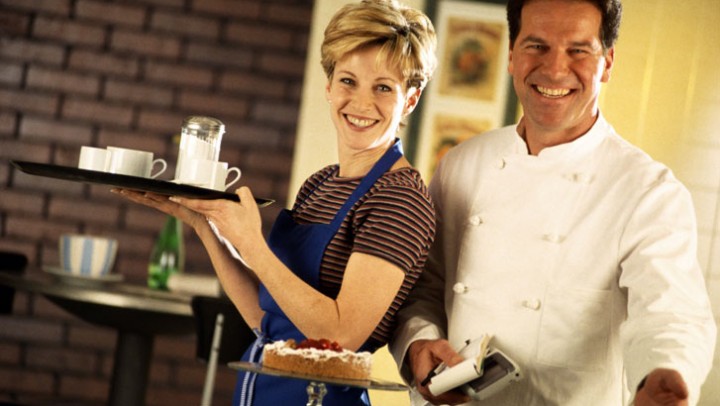 The first decision a small business owner must make is: are they going to run their business in a business-like manner? That includes the process of creating the business. Creating an LLC - Limited Liability Company - can be a wise choice.
250 West Main Street, Suite 200
Branford, CT 06405
Office (203) 483-7069
Mobile (203) 804-0841
Fax (203) 483-7428
Please do not include in an email message any information you consider confidential, secret or otherwise sensitive. None of the information you send to this firm in an e-mail will be treated as confidential. This means our firm may use any information you send for any purpose, including the firm's representation of other clients who may have interests adverse to yours. Our firm has no obligation to respond to your inquiry within a particular period of time.